When people go out of town, many of them forget about the importance of personal privacy. The excitement of the trip can make it easy to forget things. Being away from home can sometimes cause a lapse in judgement, but try your best not to let that happen. Use the following tips, provided by romanian travel portal OraseleLumii.ro, to keep your privacy intact while you are traveling.
If you have any sensitive documents, always lock them in your hotel safe when you are away from the room. You may think that it is okay to leave them out in the room, but you are not the only one that has access to your room.
Hotel employees can get into your room, and unfortunately there are some that will take advantage of this. Things like passports, debit cards and other important documents should be kept in the safe when you are not using them and don't feel like carrying them with you.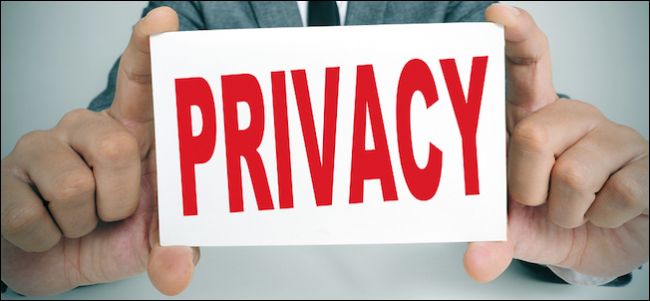 Put a password on all of your digital devices. This is great because people will not be able to snoop when you are not around. Imagine leaving your mobile phone unattended and someone gets access to all of the numbers in your phone book. This can leave you open to all types of issues. Make sure that the password you select is simple enough for you to remember, but tough enough that anyone can't guess it in a few tries.
Keep a close eye on your financial statements while you are on a trip. Sometimes people get hold of your credit card information and they can use it without having the actual card. Do not believe you are safe just because your card is on you. Log onto any accounts and check your activity regularly. If you see anything suspicious, report it right away to prevent any further issues.
If you use any public computers, make sure that you log out completely when you are done. You don't want a stranger having access to any of your accounts. Even if you are only going away from the computer for a few seconds, log out right away. It may seem like a pain to log in all over again, but it is worth it to know that your accounts will remain private.
Do not post all over your social media accounts letting people know you will be away, unless your home will be occupied while you are gone. There are people all over that don't realize that broadcasting trip plans is equal to inviting a thief to your home. Post vacation photos once you are already home, so you don't have to worry about being the victim of a burglary.
These tips may seem like a hassle, but they are necessary if you want to hold on to your privacy. In the past few years it seems like people have had to be a bit more cautious, but it is definitely worth the effort. Using tips like the ones above will keep you safe, so you can focus on enjoying your trip.