If you use mobile marketing to promote your brand, it is important to educate yourself about the best strategies and the most important mistakes to avoid. Keep reading to find out more about the most important mistakes to avoid.
Do not plan on launching a mobile marketing campaign until you know more about your target audience. You need to learn more about the kind of mobile devices your customers own. Try finding some recent studies done on the groups you are interested in but do not hesitate to do some research on your own.
You could for instance have your customers answer to a few surveys or take part in some study groups. Ask them questions about the devices they use, the features they enjoy the most and how often they spend money on new mobile phones.
Do not forget to set some detailed goals for your mobile marketing campaign. You should try selling a specific number of products a month or reaching out to more subscribers. It is important to set some precise goals and make sure you have an efficient way to monitor your progress. If you do not meet your goals, you should take the time to go over your strategies and look for ways to improve or update the methods you have been using.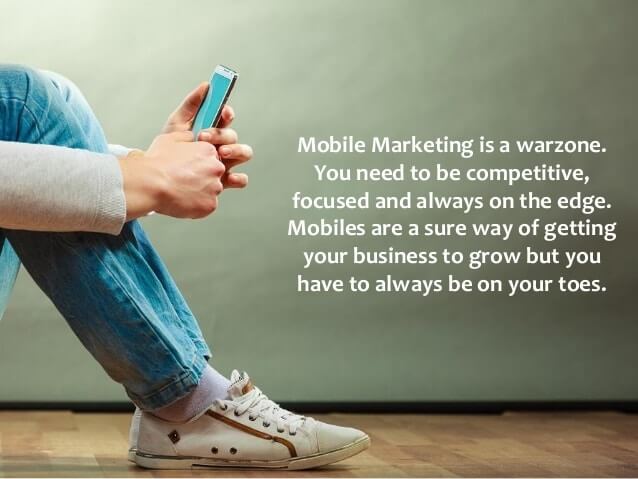 Do not use filler content for your mobile marketing campaign. Keep in mind that subscribers will lose interest in your campaign if the text alerts they receive are not valuable or interesting. You should also avoid updating your mobile site with filler content or visitors will stop checking it regularly. It is best to spend a few days without sharing any new content with your audience if you do not have any quality content to share.
Do not save money by using low quality tools for your mobile marketing campaign. You need to invest in quality mobile marketing software. Find software that allows you to store and organize the phone numbers of your customers.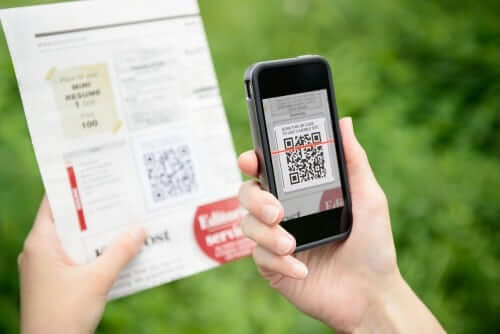 Victor, a mobile field specialist, from Reclamapetelefon.ro, told us exclusively : "your software should also give you access to detailed statistics on the number of recipients who open your text alerts. You will need a quality mobile site building tool and an app building tool if you are interested in using these strategies".
Never forget that your goal is to generate more sales. You should share updates about your latest products and use mobile marketing to generate some attention to the current promotional offers you are organizing.
Writing articles on different topics your audience will be interested in is a good strategy to create more content for your site or your social media marketing campaign but it is best to remain entirely focused on sales and promotional offers for your mobile marketing campaign. Assess which strategies help you generate the most sales and focus on these methods.
You need to apply these tips and do more research on mobile marketing strategies before you launch your campaign. Make sure mobile marketing is a platform your customers will be interested in before you get started.