Road trips allow you to enjoy spending time with your family while seeing the countryside. However, there are several things you need to consider before going on a road trip. The following article offers many tips to help you have a safe road trip while you enjoy the scenic vistas your country has to offer.
Silviu, from romanian travel portal Destinatiidevacanta.ro, advise us : "Before you leave on any trip, you should make sure that your car is working properly. Take your automobile to your favorite mechanics shop and get it serviced a day or two before you are leaving on your trip. By doing this, you can ensure that your car is up for anything".
In addition to getting your car service, you should have your tires inspected. There is nothing worse than being on a vacation only to be saddled with the extra expense of a flat tire. You can help avoid this by making sure your tires have plenty of tread left on them. Additionally, have your spare tire inspected and ensure that it is properly inflated in case you do have a flat.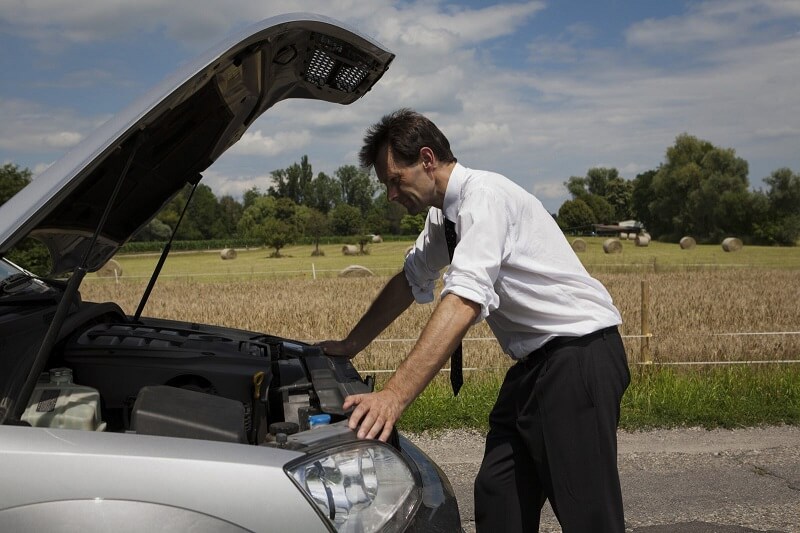 Anytime you go away from home, you need to ensure that the tools needed for a flat tire is in your car. Before you leave home, inspect your jack to ensure that it is working properly.
A first aid kit is important, especially if you are traveling with children. Pack your first aid kit with triple antibiotic ointment, a variety of bandages, anti itch cream and alcohol swabs. With these few supplies, you can treat a variety of injuries, including insect bites and scraped knees, that often happen.
Disaster can happen without warning; therefore, it is important that you are always prepared for emergencies. By putting together an emergency kit, you can feel confident that you have all the necessary equipment should disaster strike. In your emergency kit, you should have road flares, a flashlight, snacks, water and blankets.
If you are traveling with children, you will want to pack things to keep them entertained. This can be travel board games, coloring books, their favorite music CDs or even a handheld video game. If you are taking an especially long trip, you may want to invest in a portable DVD player if your automobile does not come equipped with one. Movies are a great way to help your kids pass the time on road trips.
To help avoid frequent stops for snacks, pack a bag full of your children's favorite snack. Include both crunchy and sweet snacks so you are sure to satisfy your child's hunger. Also, pack a cooler filled with fruit juices, waters and sodas. This will not only help avoid frequent stops but will also save you money.
Be ready for anything by packing your camera for the trip. To help you capture those memorable moments without a lot of fuss, keep your camera in your automobile. This way you have it handy to snap those moments that happen in the blink of an eye.
If you enjoy scrapbooking, keep a journal and note when and where each shot was taken. This is especially helpful if you take a lot of photos while you are on the trip. In this journal you can also write down any interesting facts you learn while you are on your trip.
Road trips can be enjoyable for you family with a little planning. Use the tips in this article for your next road trip.